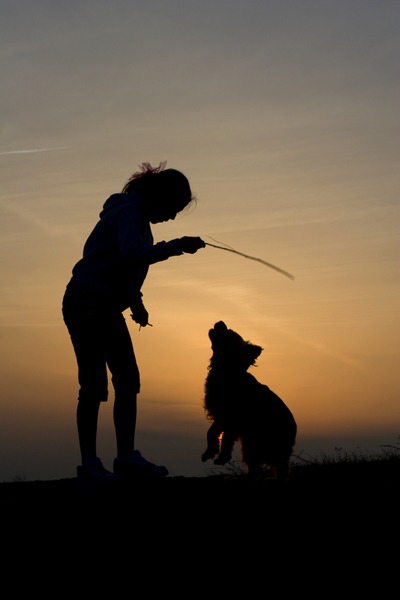 CONSULTATION:  When you call for an initial consultation, you  may be ready to schedule an appointment or you may be anticipating future needs. We are here to answer your questions and provide support and advice at any stage in your decision-making process.  There is no charge for phone consultations.

EUTHANASIA:  A pre-sedative is always given prior to the euthanasia to ensure that your pet is as relaxed and comfortable as possible. He will be in a light sleep when the second injection is given to ensure the smoothest possible passing.
AFTERCARE: At the end of the visit, unless you have made other arrangements, I will transport your pet for cremation.  We offer both communal and individual options:
Communal: Your pet will be cremated along with other pets. These ashes will then be scattered at sea by the company. This is a nice, affordable option for those who do not wish to receive their pet's ashes back.
 Individual  Your pet will be cremated individually and the ashes returned to you. You may choose to have them sent to your hospital, pick them up yourself, or have them mailed for a small fee.
GRIEF SUPPORT:  Many people who have experienced the loss of a pet find support by either talking with a counselor, reading books about pet loss or joining a bereavement support group.  Resource List

MEMORIALS: Clay paw prints and other keepsake options are available through the cremation services that I use.